Scores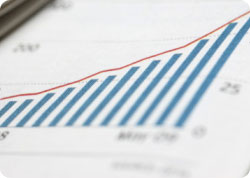 Do you need scores from the NMTA Assessment you took?
Score reports are available for 2 years in your NMTA account. You may also use the Test Results Request Form (see link below) to request additional copies of your test results. Please allow two to four weeks from the receipt of the request for delivery. If you request an additional copy for your records, your score report will be posted as a PDF file to your NMTA account within 2 to 4 weeks of receipt of your request. You will be contacted when your score report is available.
Payment must be made by a credit card (VISA or MasterCard only) or a debit or check card that carries the VISA or MasterCard logo and that can be used without the entry of a personal identification number (PIN). Reprints of your test results cost $16 per copy for an NMTA exam, and $40 per copy for a NES exam. For additional information, review the fees and payment policies.